Documents show how the worlds largest publicly traded tobacco company pursued growth and profit amid instability in African and Middle East countries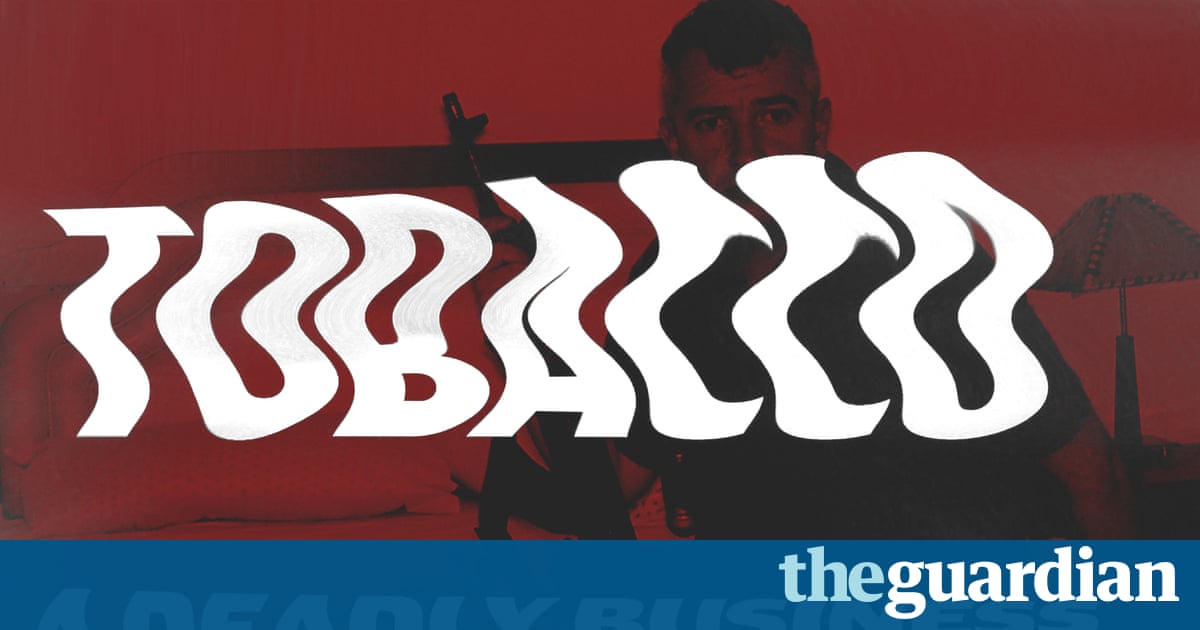 British American Tobacco (BAT) has promoted sales of its cigarettes in some of the most fragile, war-torn and unstable countries of Africa and the Middle East, documents seen by the Guardian show.
While civilians were being killed and cities ravaged by violence, BAT pursued opportunities to grow its markets.
The documents describe how cartons of cigarettes were distributed to traders hidden in black bags in Somalia after Al-Shabaab banned sales and threatened punishments under Sharia law between late 2008 and early 2009.
They also show that BAT made plans to launch in South Sudan just two days before it gained independence from the north after years of destruction from a civil war that left 4 million people displaced.
And they tell of a town in eastern DRC that is not on any map, created by BAT to produce and process tobacco leaf, where, according to a whistleblower, millions of dollars were delivered to pay farmers and staff, carried in secretly.